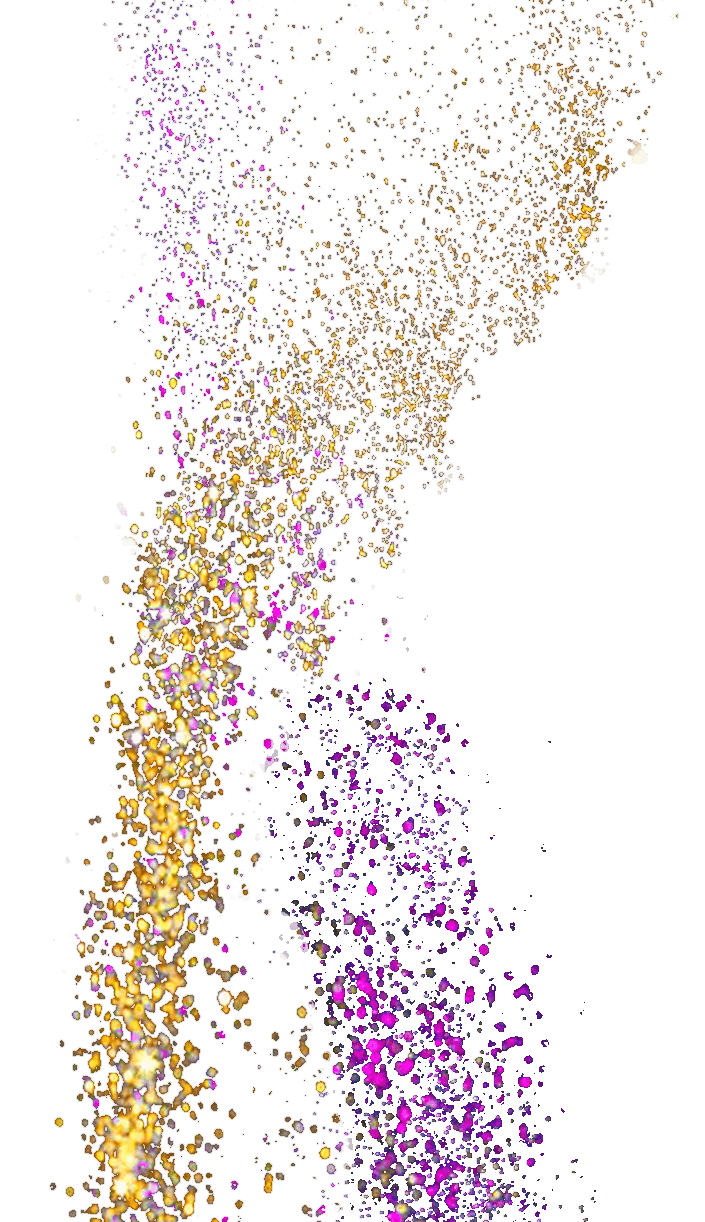 Professional materials


for nail extension and design
Opzia
Hypoallergenic products
Environmental friendliness
Eco-certificate verify that production doesn't hurt environment.
Highest quality
Practicing masters and sellers have already appreciated the quality of our materials.
Adequate price
Prices are not overpriced, since with us you do not depend on the dollar exchange rate.
Trands
Pantone has chosen the main color of 2020.
Pantone has chosen the main color of 2020. It was classic blue - "a timeless and unchanging shade of blue." It is the color of the "sky at dusk", which symbolizes "calmness, confidence and connection."

Gel Polish Organic No. 20 "Blue". Perfect for keeping you in trend.
Organic Gel Polish Collection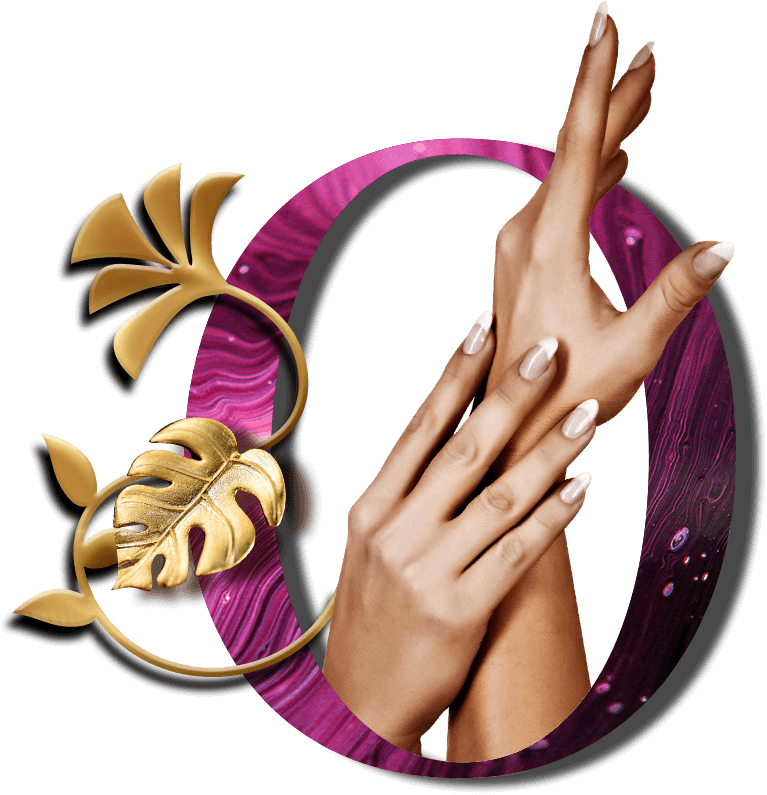 About the brand
TM Opzia is a brand created for allergy sufferers with the participation of nail service masters.
Our own factory placed in Russia, Voronezh, where for 5 years we have been producing products of the highest quality for nail service masters and home users. Our brand is represented in many cities of Russia, Belarus, Kazakhstan, our products are ordered to foreign countries.
Due to the special recipe for the production of products, thousands of allergy sufferers have forgotten what an allergy to materials is, among them are many nail service masters who were able to continue doing what they love using the materials of TM Opzia.
Nail service masters compare TM Opzia products with expensive foreign counterparts and choose our materials: the price-quality ratio exceeds all expectations.
We will be glad to meet you!